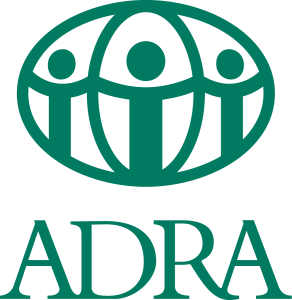 PROJECT VOLUNTEER NEEDED
Applications are invited for qualified persons to volunteer with ADRA Tanzania to work as a project volunteer for 3 months starting from September 2023. Applications are accepted from 6th to 13th September 2023.
Applications must be written in English.
GENERAL QUALIFICATIONS FOR ALL VOLUNTEERS
Be above 18 years of age.
Be willing to work as a volunteer only receiving a basic daily/monthly stipend determined by ADRA.
Be able to come to the office on time daily when needed without constraint.
Be passionate about helping those in need.
Be able to communicate in both Swahili and English – (Written and Spoken).
Ability to write reports using a computer.
Ability to do database entry.
SPECIFIC CATEGORIES OF VOLUNTEERS REQUIRED WITH ADDITIONAL QUALIFICATIONS:
The applicant should have:
Project work experience of at least 1 year.
Experience working/volunteering with NGOs.
Computer knowledge and skills (Microsoft Office applications, Internet & Email platforms).
Report writing skills.
Data collection and analysis skills.
Good communication skills.
Ability to reside in Morogoro at the start of the employment.
Note: Applicants must include their Letter of Request, CVs, Phone contacts, and scanned copies of their National Identity Cards (where possible: academic certificates).
Late submission or hand-delivered applications will lead to automatic disqualification. Only shortlisted candidates will be contacted.
Send your application to: [email protected]